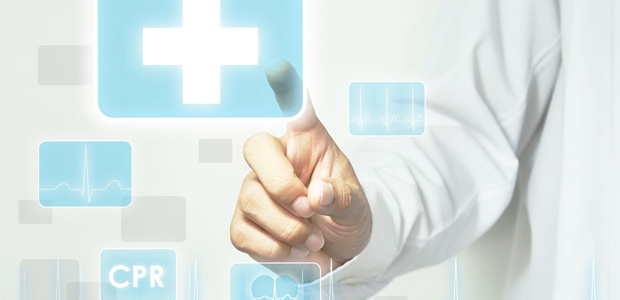 About Us
Who is Singapore Medical Clinic?
Singapore Medical Clinic is made up of a team of recognised health care professionals and experienced IT experts. With our free medical portal, we aim to bring Singapore's private healthcare practitioners, patients and caregivers from around the world onto a common platform. Through the portal, we provide a free service for medical enquires before patients decide to make an appointment for consultation.
What is our Vision?
Singapore Medical Clinic's vision is to make healthcare more accessible to the public by sharing medical information in different disciplines so that everyone can make more educated and informed choices to better their health.
How can we help you?
Pre-Consultation Services - Before you decide to consult a doctor or even fly to Singapore for your appointment, you may have many questions. Our healthcare concierge team, made up of registered nurses with years of medical experience both in Singapore's private and public healthcare sectors, can help to address your enquiries.
Identify the correct doctor - There are thousands of healthcare specialists in Singapore. How do you know who to consult with your specific medical issue? An orthopaedic surgeon may be the leading hip doctor but he will not be the compatible spine specialist for your back pain issues. Instead of giving you a long list of surgeons for you to book your own appointment, our healthcare concierge team can help you identify the suitable medical specialists for your specific problems.
One Stop Service - Should you need to address various medical issues at the same time, we provide the service of arranging several appointments with different doctors and [ensuring that your background information is shared with each doctor to save time and hassle.
When to contact us?
Our medical helplines are open 24hours a day, 7 days a week. You can email us at info@singaporemedicalclinic.comor call (65) 8128 5715 and we will respond to your enquires as soon as possible.