Why go for Colorectal Cancer Screening?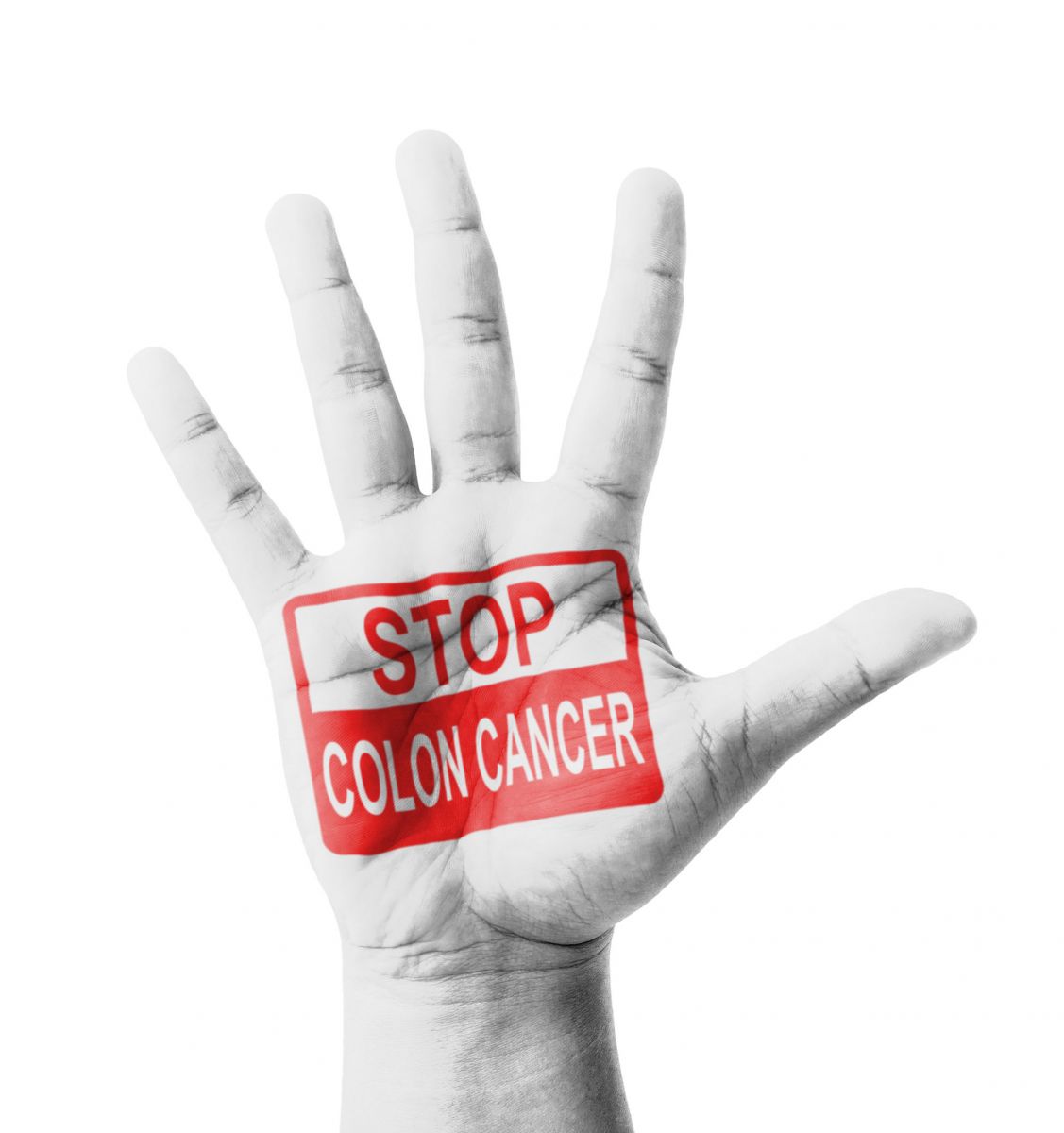 Colorectal cancer is the number one killer cancer in Singapore. Patients with abdominal symptoms usually visit their family doctor thinking that it is just a stomachache or constipation but sometimes colorectal cancer may be an underlying condition behind some colorectal diseases. 90% of patients pass the 5 year survival mark if they were diagnosed in the early stages of colorectal cancer as compared to less than 10% of patients who survive after 5 years if they were already suffering from widespread cancer when diagnosed. Early colorectal diagnosis is therefore of utmost importance.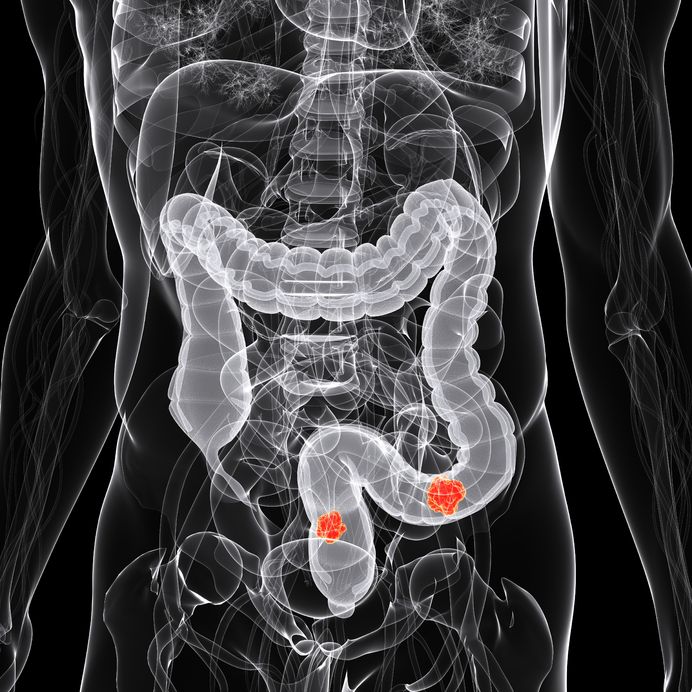 Tools for Colon Cancer Diagnosis
Regular colonoscopy is encouraged as part of your annual medical screening. In addition to evaluating the signs and symptoms of your colorectal diseases, understanding your medical history and going through physical examinations, the doctors on our Singapore Medical Clinic portal offers various diagnostic services, including blood tests, stool tests and other diagnostic tools. If more thorough tests are needed, your doctor may recommend other types of endoscopic tests such as sigmoidoscopy or other examinations more suited for your conditions.
Early detection is the best cure for colorectal cancer. In Singapore Medical Clinic, we offer the following types of colorectal diagnosis.
Schedule an appointment for colorectal screening at our colon clinic today.